The Merchant Value Pass Fundraising Program is the #1 fundraiser for hundreds of fundraising groups looking to make HUGE profits!
View Now!
Over $3,000 in savings on Dining, Golf, Services, and Recreation! To view our book click below!
View Book!
The Merchant Value Pass is designed for you, your family, and friends. It allows you to save thousands of dollars at your favorite businesses!
View Now!
OUR MISSION
The Merchant Value Pass mission is to simply be the best fundraising product in the country. This will be done by offering GREAT deals, with GREAT service at a GREAT price. The Merchant Value Pass is a win, win, win proposition in your local community. Win for the merchant who gets reduced advertising cost, improved brand awareness and name recognition. Win for the team, school or group who gets risk free fundraising that will give them the funds to exist, and Win for the end user who is able to purchase a valuable product that supports their favorite cause.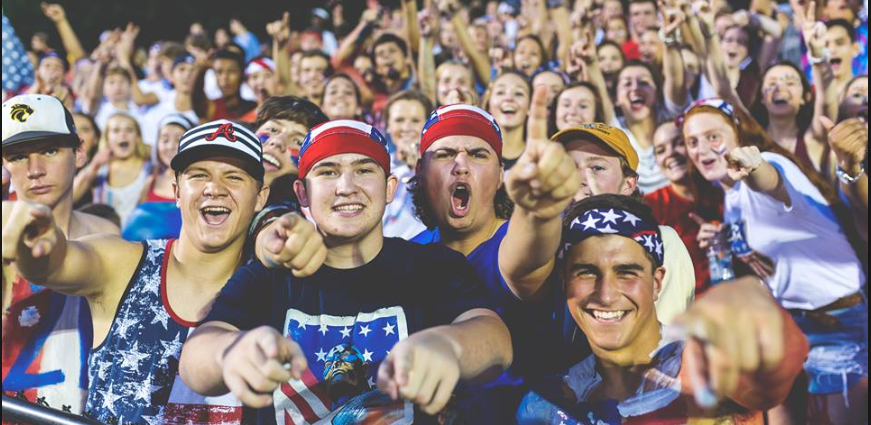 HOW TO START YOUR MVP FUNDRAISER TODAY!
Please call our toll-free number or email a member of the team today to discuss how to make this the most profitable fundraiser for your group!
1-888-MVP-5001